Company Introduction & Our History
ZHUCHENG JINLONG MACHINE MANUFACTURE CO.LTD is a high-tech environmental protection engineering technology company established under the guidance of the attention of various departments and restructuring policies according to the needs of the development status of China's environmental protection industry. Our company is a set of environmental technology research and development, environmental product development, environmental engineering design, construction, environmental facilities operation and management as one, independent business operation of the comprehensive economic and social benefits of the company.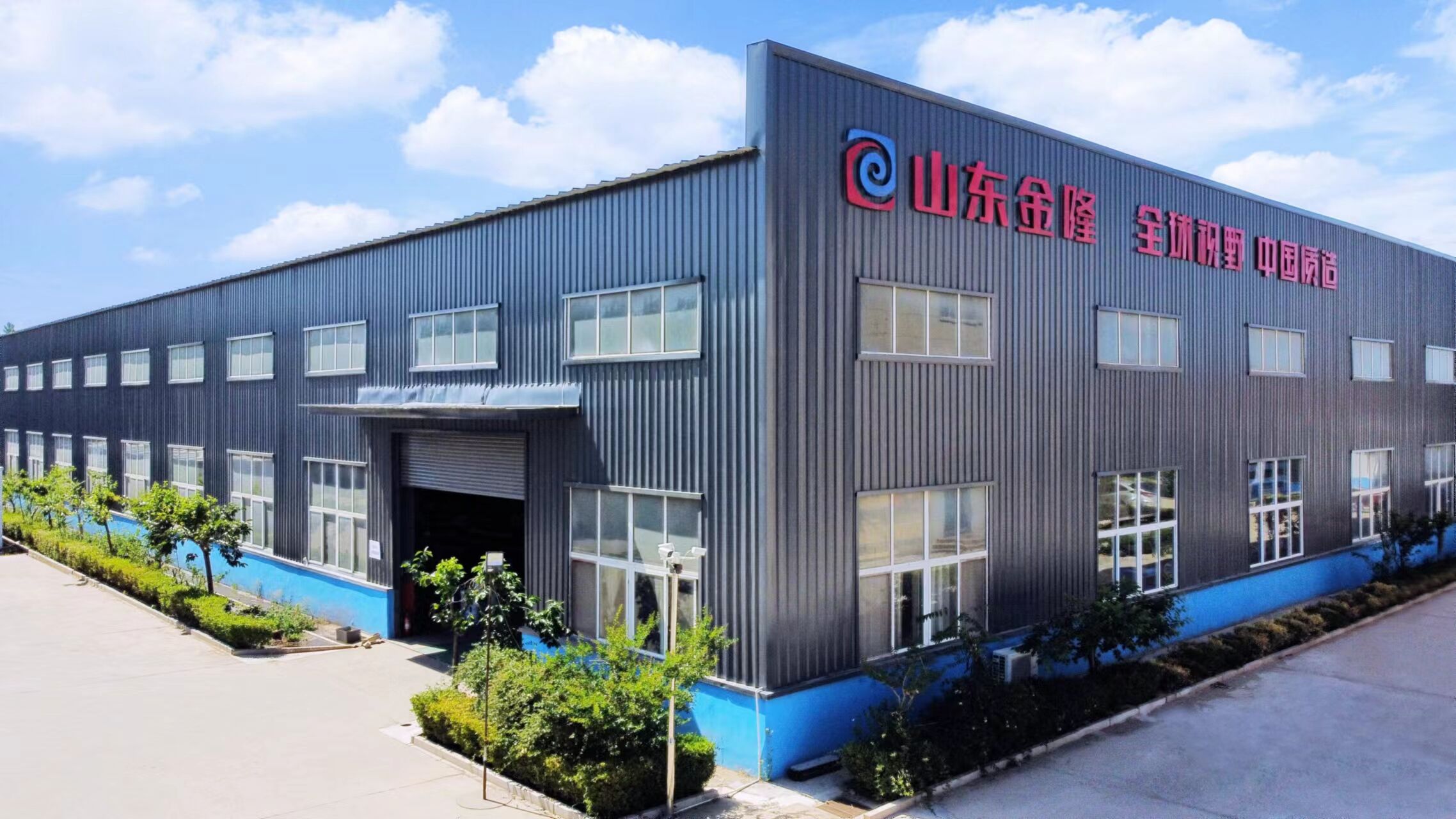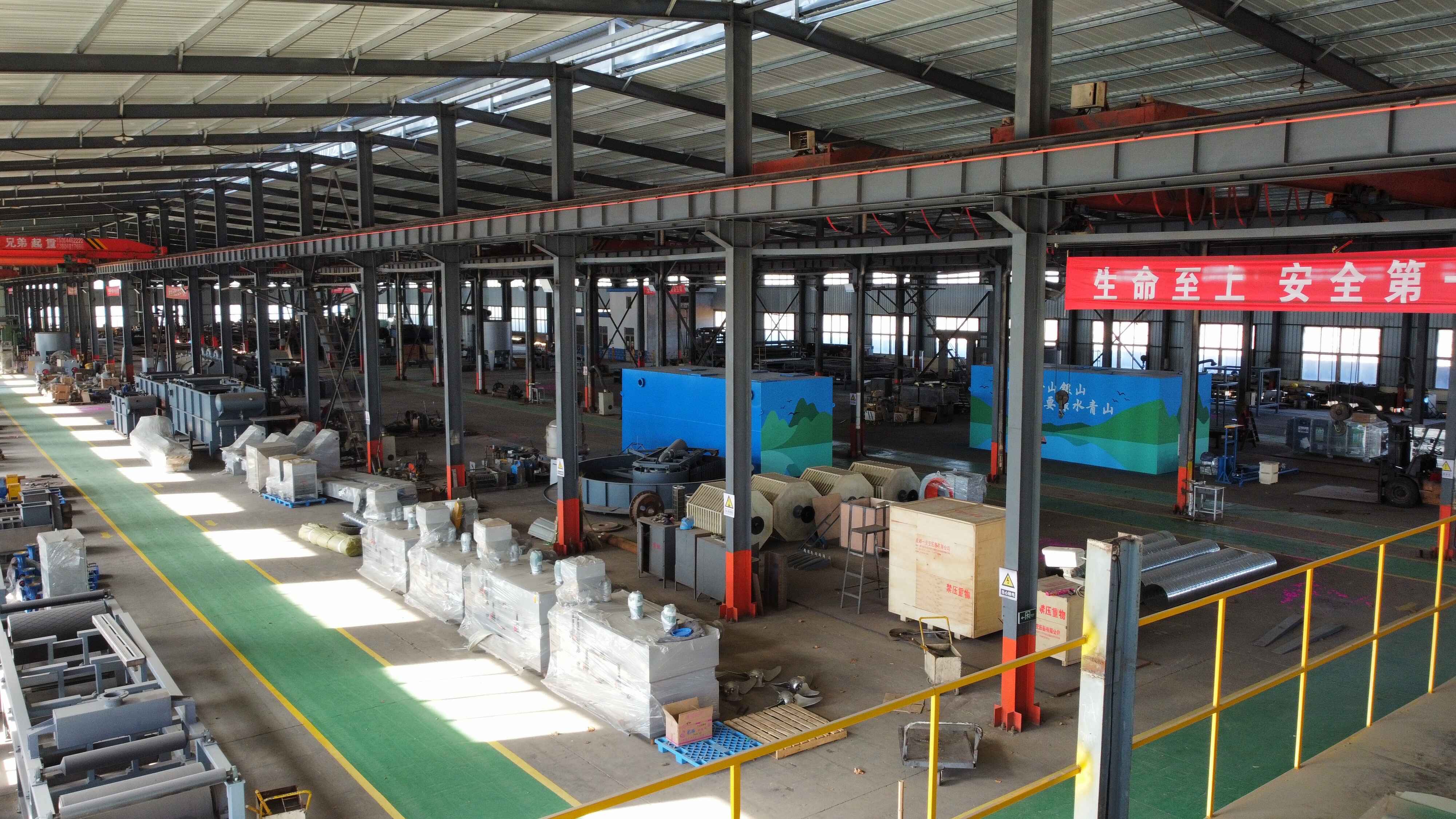 ZHUCHENG JINLONG MACHINE MANUFACTURE CO.LTD is a high-tech enterprise which was established in the year 1997 and specialized in pulping and paper-making machines and environment-protection equipments.The company is located in Changcheng industrial zone on the Delisi Middle road of Zhucheng, Shandong, China. The areas of the company is 37,000 Square meters, the workshop areas is 22,000 square meters, with a staff number of 165 persons and inside of them, the number of engineers and technician is 56 persons. The company has more than 80 sets of welding and hardware cutting equipments. Our products have been sold well and exported to more than 30 countries ,such as, the United States, Canada, Australia, South Korea, Russia, Malaysia, Nicaragua, Mexico, Vietnam, India, Albania, North Korea, Argentina, Jordan, Syria, Kenya, Nepal, Pakistan, Bangladesh, Syria, Kenya and so on and got many praises and reputations abroad and home. Our company is "AAA credit enterprise, high-tech technology enterprise, Trustworthy enterprise, Weifang consumers-satisfying unit, and civilization& sincerity private-enterprise.
Powerful team and technical department & Why choose us:
The company undertakes various environmental protection projects; In the domestic and foreign environmental protection equipment production enterprises, the production scale, technical level, product quality and other main indicators are in the forefront of the same industry.
Main business scope: environmental engineering design, environmental engineering general contracting and equipment procurement, environmental product design, manufacturing and installation, environmental technology and engineering project technical consulting services, engineering technology development.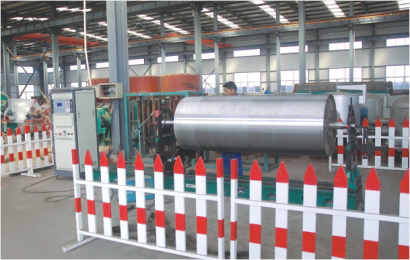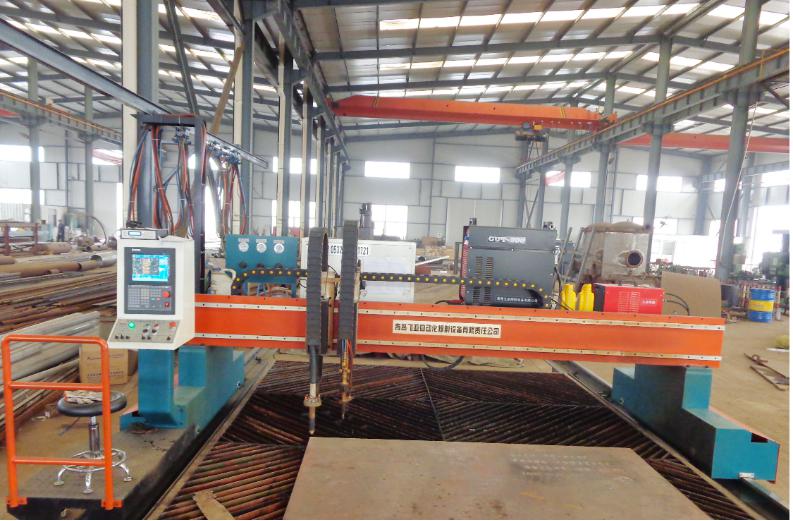 The company has a strong technical force, with more than 20 professionals of environmental protection technology at different levels, more than 5 researchers and researcher level senior engineers, and more than 10 professional and technical personnel with other academic qualifications and technical titles. These professionals have worked hard for many years in the domestic environmental protection practice, accumulated rich practical experience, familiar with new environmental protection technologies at home and abroad, and developed a variety of new environmental technologies and products.
The core technology of the company is circulating granular sludge reactor (MQIC), Upflow anaerobic sludge blanket reactor (UASB), Step feed Biological Nitrogen Removal Process (BRN), etc. They have been fully verified in engineering practice, and have the advantages of high efficiency, low carbon, innovation and leadership in the field of environmental protection.
According to different production fields, different production processes, sewage quality, water quantity and different effluent requirements, the company selects the suitable process combination to provide the optimal solution and technical support for sewage treatment. Our strength brings together the outstanding wisdom and rich experience of the project manager, site manager, commissioning engineer and each employee to become outstanding engineering experts in process, construction, commissioning and general contracting. The company has established a remarkable reputation in the industry. Throughout the country, the spirit of innovation and harmonious relationship with customers, suppliers and business partners are the magic weapon of our success.
ZHUCHENG JINLONG MACHINE MANUFACTURE CO.LTD in line with the "people-oriented, committed to environmental protection, benefit society" business philosophy, to provide users from the design, manufacturing, installation, testing, technical support and services and other all-round, whole process, tracking services. Jinlong is willing to cooperate with project owners, research institutes and industry associations, in the field of industrial water treatment, reclaimed water reuse and other engineering, we should make pioneering and continuous innovation to make greater contribution to the development of environmental protection in China and the world.