ZGX Series Grille Decontamination Machine
Product Detail
Product Tags
ZGX series grid trash remover is a special rake tooth made of ABS engineering plastic, nylon 66, nylon 1010 or stainless steel. It is assembled on the rake tooth shaft in a certain order to form a closed rake tooth chain. Its lower part is installed in the inlet channel. Driven by the transmission system, the whole rake tooth chain (water facing working face) moves from bottom to top and carries solid debris to separate from the liquid, The liquid flows through the grid gap of the rake teeth, and the whole working process is continuous.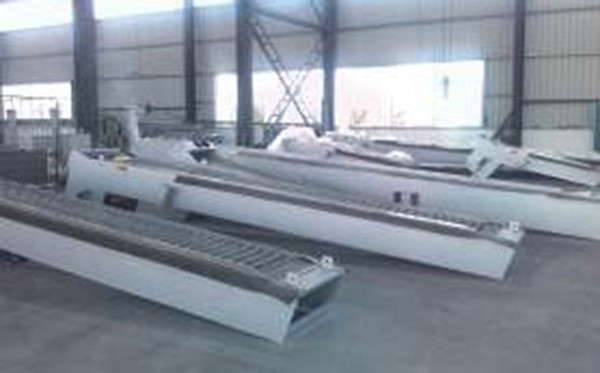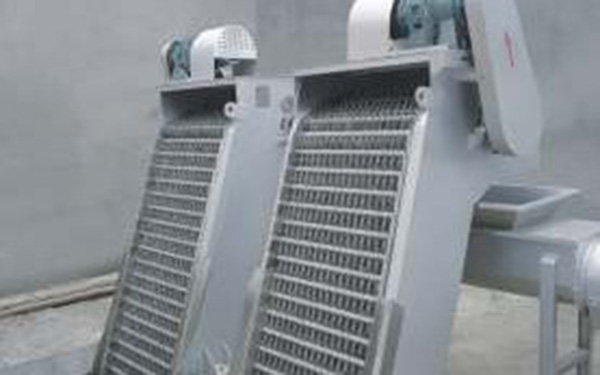 Compact and integrated structure, high degree of automation. Low energy consumption, low noise and high separation efficiency.
Continuous decontamination without blockage and clean slag discharge.
Good corrosion resistance (all moving parts are stainless steel and nylon).
Safe operation. The transmission system is equipped with double protection of mechanical overload protection and overload limiter. The instrument of overload limiter can display the transmission load. When the underwater chain or rake teeth are stuck, the motor will automatically cut off power. The instrument has a remote monitoring interface to realize the remote monitoring of machine failure.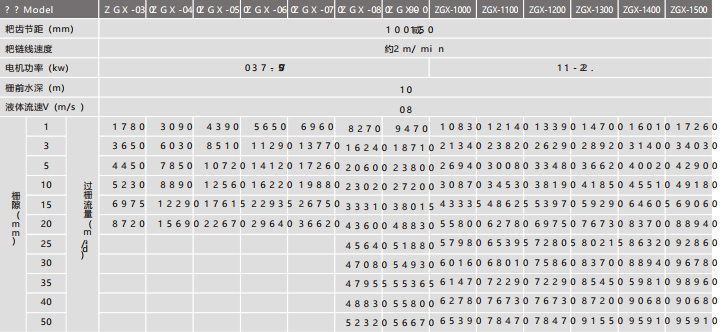 ---
---