ZWN Type Rotary Filter Dirt Machine (micro Filtration)
Product Detail
Product Tags
The machine is suitable for the solid-liquid separation of industrial wastewater, and can remove the dirt with suspended particles greater than 0.m2m. The sewage enters the buffer tank from the inlet. The special buffer tank makes the sewage enter the inner net cylinder gently and evenly. The inner net cylinder discharges the intercepted material through the rotating blade, and the filtered water is discharged from the gap of the net cylinder.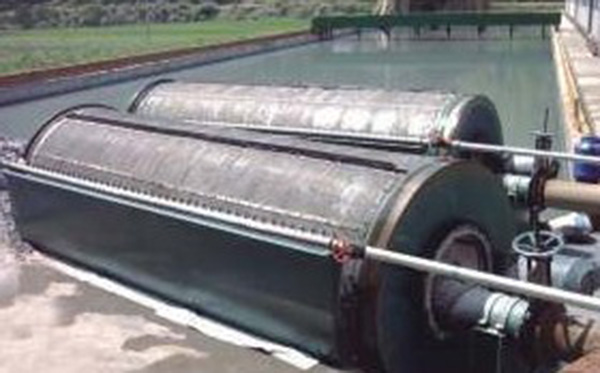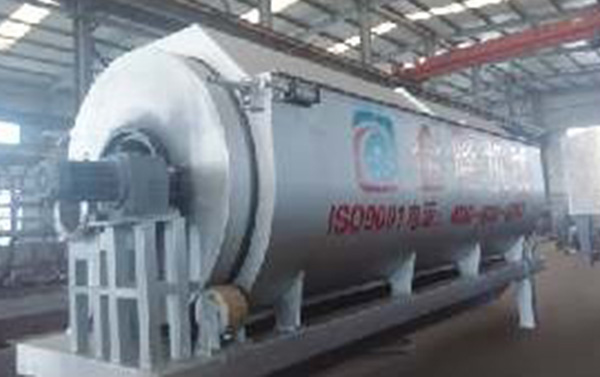 The utility model has the advantages of simple structure, stable operation, convenient maintenance and long service life.
Large filtration capacity and high efficiency. Generally, the fiber recovery rate of wastewater is greater than 80%.
Small land occupation, low cost, low-speed operation, automatic protection, convenient installation, water and electricity saving.
Fully automatic continuous operation, no special person is required to take care of it, and the recycled fiber concentration can reach more than 12%. It can be used instead of thickener and round mesh dehydrator by replacing filters with different mesh.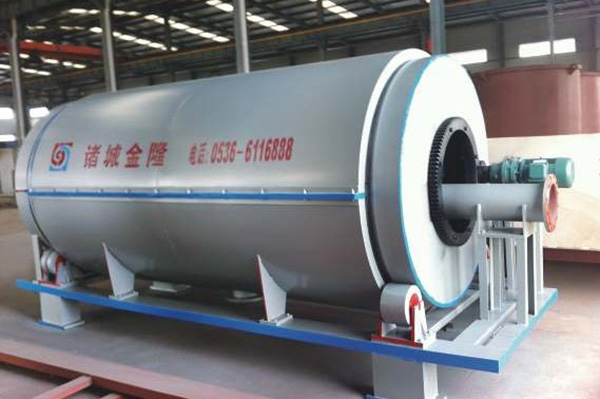 ZWN series micro filter adopts 15-20m micro pore filtration process, which is called micro filtration. Micro pore filtration is a mechanical filtration method. It is suitable for removing small suspended substances in liquid
(pulp fiber) can be separated to the greatest extent to realize the purpose of solid-liquid separation. It is widely used in the filtration of sewage from papermaking, textile, printing and dyeing, chemical industry and food, especially for the treatment of papermaking white water, so as to achieve the purpose of closed circulation and reuse.
Mode

网筒直径(mm)

处理能力(m3/h)

网孔尺寸(mm)

去除率

外形尺寸A×B×H(mm)

>0.75mm

>0.37mm

ZWN-50

60

50

 

95%

55%

2420¾10 0¾942

ZWN-10

90

100

 

95%

55%

3200¾1300¾1218

ZWN-150

1050

150

 

95%

55%

3400¾1400¾1236

ZWN-20

1200

200

02.~1

95%

55%

3500¾1850¾1483

ZWN-30

1350

300

 

95%

55%

3600¾1700¾1687

ZWN-40

1500

400

 

95%

55%

3650¾1800¾18 3

ZWN-50

1600

500

 

95%

55%

3800¾1820¾1920
---
---