ZLY single screw press ,sludge concentration equipment
Product Detail
Product Tags
ZLY series single screw press is a common sludge thickening equipment for mechanical extrusion filtration. This product is suitable for the dehydration of mixed sludge, digested sludge and residual activated sludge produced by urban sewage; It is also widely used for dewatering all kinds of sludge produced in metallurgy, mining, chemical industry, papermaking, printing and dyeing, leather, electroplating, brewing, coal, sugar and other industries. Especially for activated sludge, metallurgical sludge, flotation concentrate and tailings (coal). The utility model is characterized in that: a single screw is used for compression and extrusion to dehydrate the pulp, and the pulp concentration is adjustable; Simple structure, convenient operation, low power and energy consumption; The rinsing time of extruded slurry is shortened and water is saved; Small floor area, convenient installation and maintenance.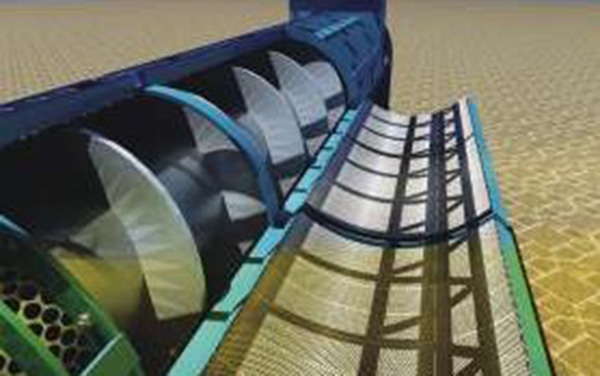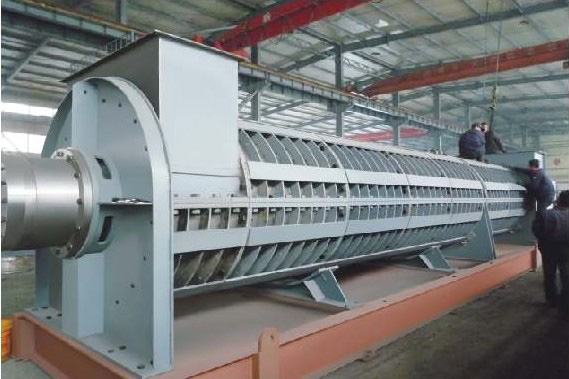 The system has a high degree of automation and can realize unattended continuous operation; The system has reliable operation, simple maintenance and low cost;
The system has high discharge dryness and low operation cost;
The perfect combination of high-efficiency solid-liquid separation technology and low-speed spiral extrusion dehydration; Advanced chemical conditioning and modification technology is adopted to make the system applicable to a wide range.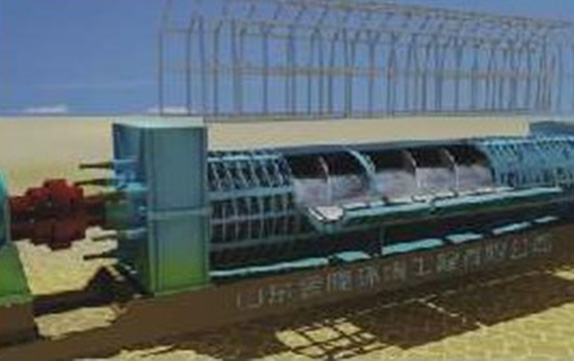 | | | | | | | | |
| --- | --- | --- | --- | --- | --- | --- | --- |
| Model | ZLY450 | ZLY600 | ZLY700 | ZLY800 | ZLY1000 | ZLY1200 | ZLY1500 |
| ScrewDia(mm) | 450 | 600 | 700 | 800 | 1000 | 1200 | 1500 |
| InletConsistency(%) |   |   |   | 10-12 |   |   |   |
| OutletConsistency(%) |   |   |   | 28-32 |   |   |   |
| CompresedAirPresure(MPa) |   |   |   | 0.2-0.8 |   |   |   |
| Capacity(t/d) | 60-80 | 80-150 | 100-200 | 120-240 | 140-280 | 160-320 | 250-500 |
| MotorPower(KW) | 37 | 55 | 75 | 90 | 90-110 | 110-132 | 132-160 |
---
---